Test Drive the New Ferrari F8 Spider at Ferrari of Long Island
Join this Exclusive Opportunity for a Private Test Drive the New Ferrari F8 Spider
Wild at Heart
Test Drive the New Ferrari F8 Spider at Ferrari of Long Island this September. The F8 Spider's greatest achievement is the fact that it unleashes its power instantaneously with zero turbo lag, whilst retaining this V8's unique and very special soundtrack. Join us this September at Ferrari of Long Island
---
Event Details:
Date: 09.01.2020 – 09.05.2020 ► 11 A.M. to 6 P.M. EST
BY APPOINTMENT ONLY
---
About the Ferrari F8 Spider
With a massive 710 HP and a record specific power output of 185 cv/l, it is the most powerful V8 ever to be mounted in a non-special series Ferrari, achieving new heights not just for turbos, but for engines across the board. Specific intake plenums and manifolds with optimized fluid-dynamics improve the combustion efficiency of the engine, thanks to the reduction of the temperature of the air in the cylinder, which also helps boost power.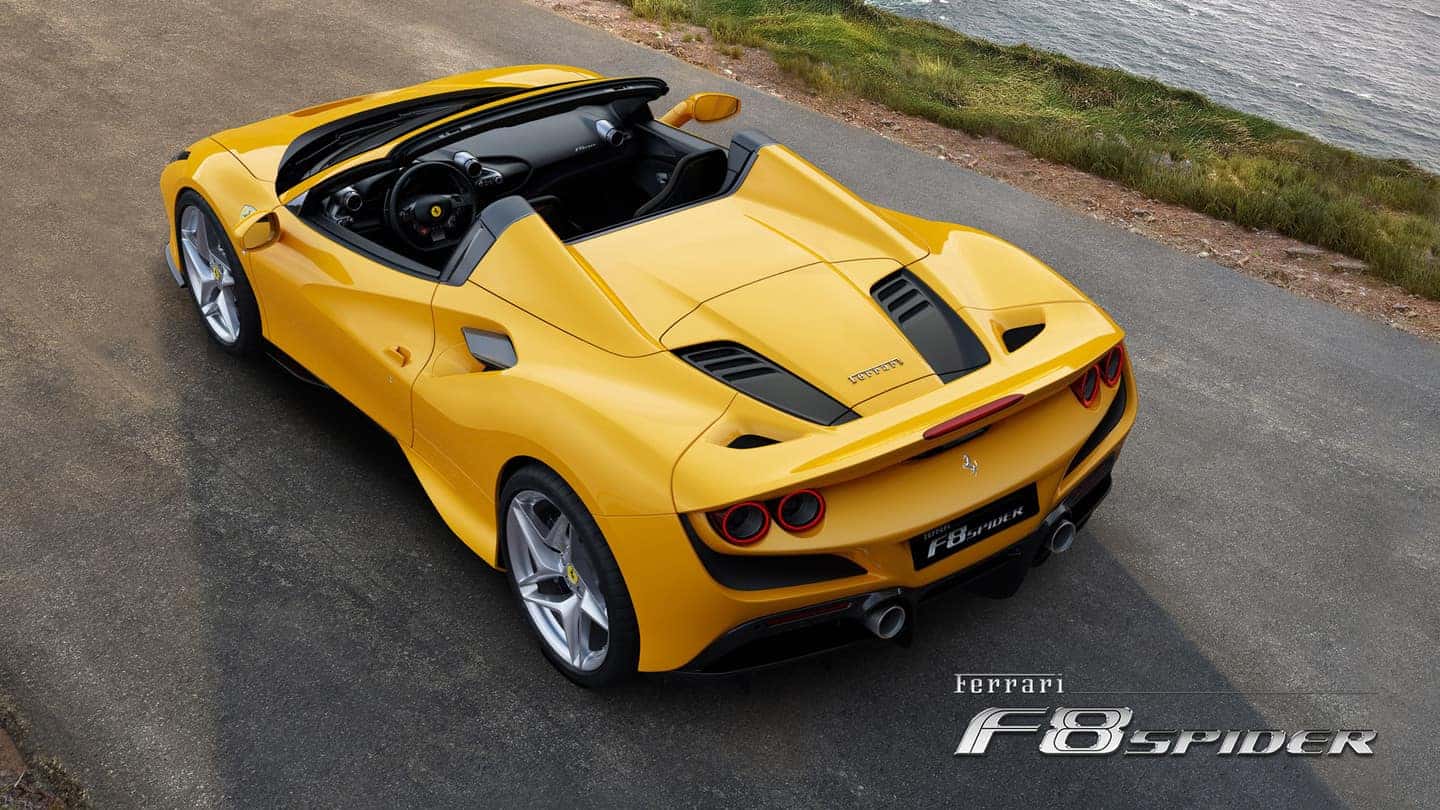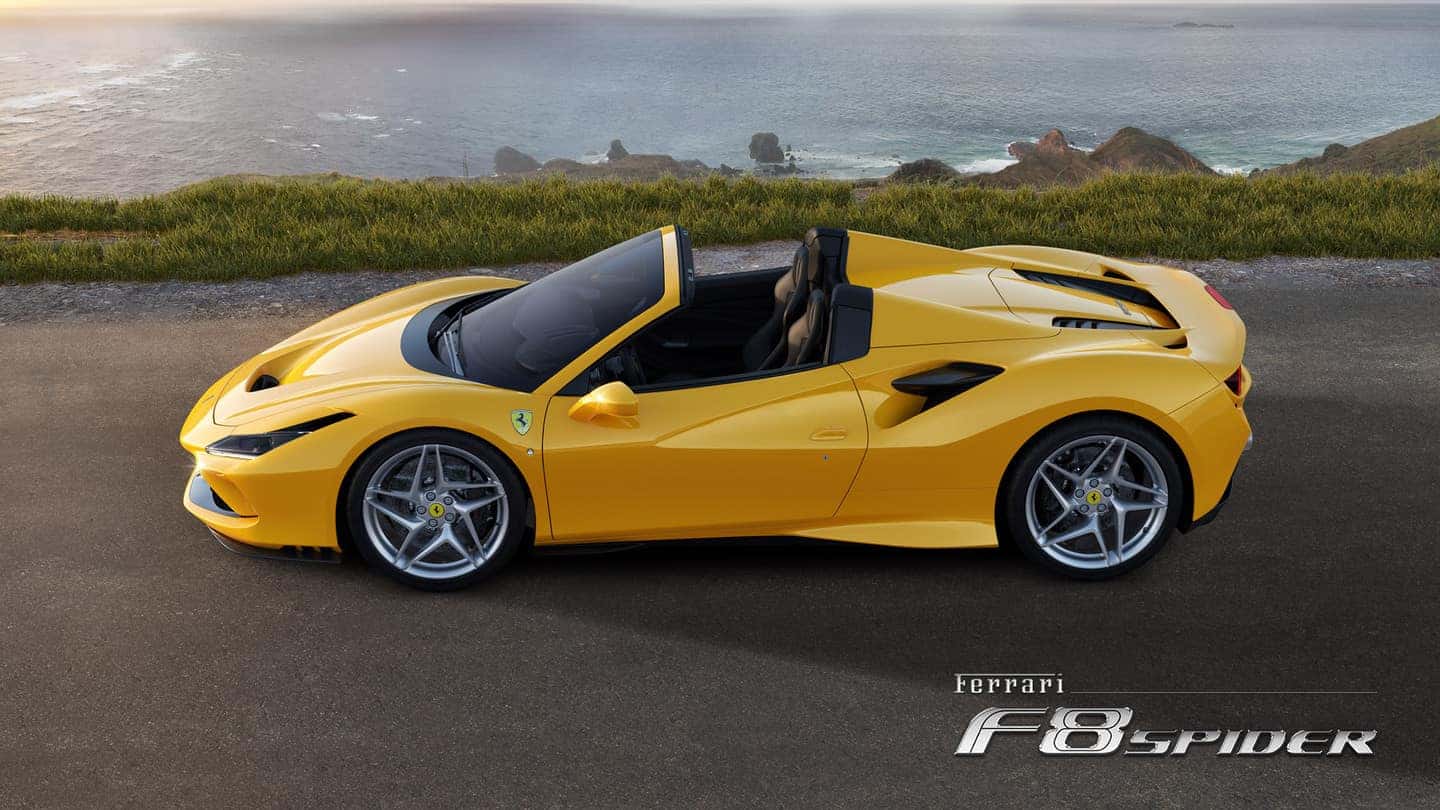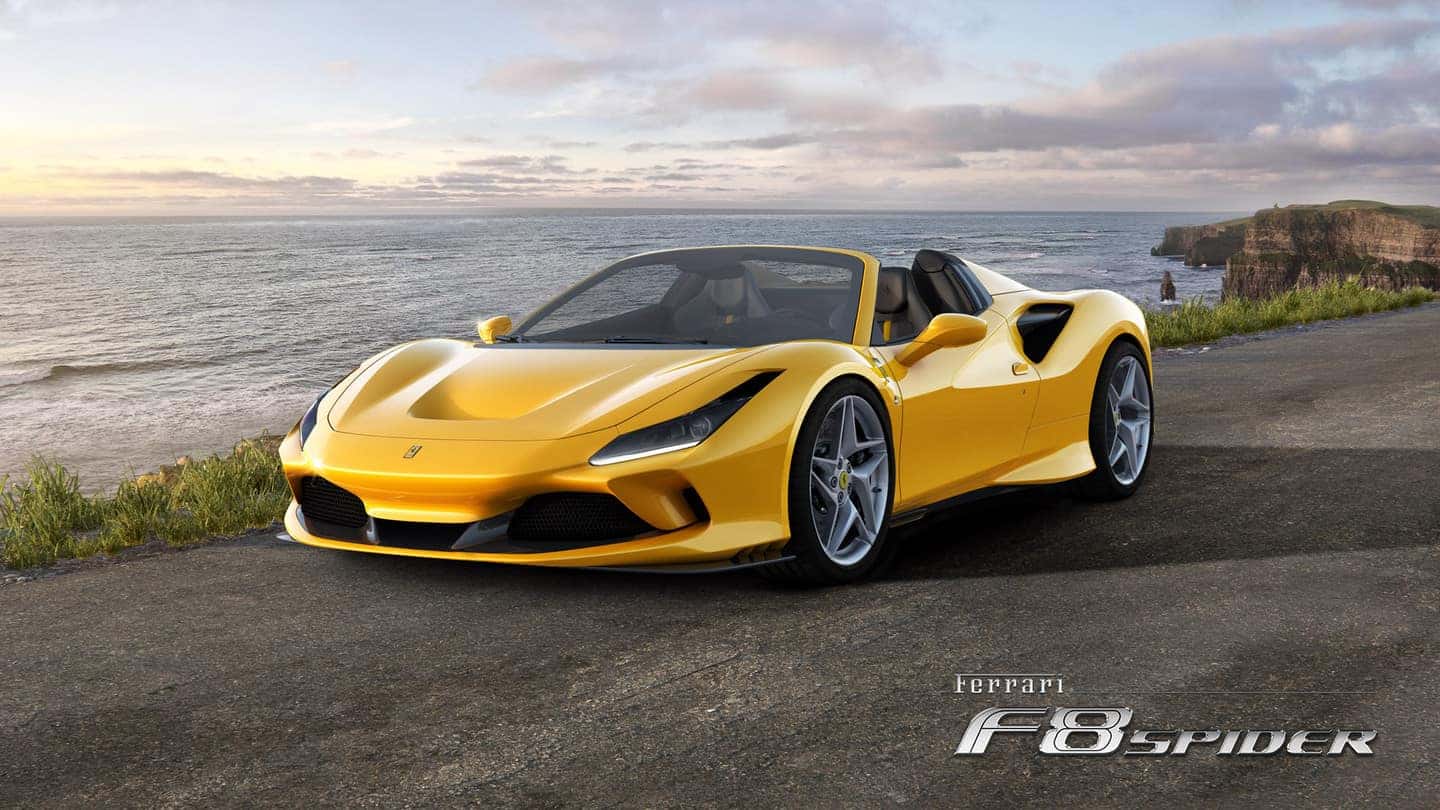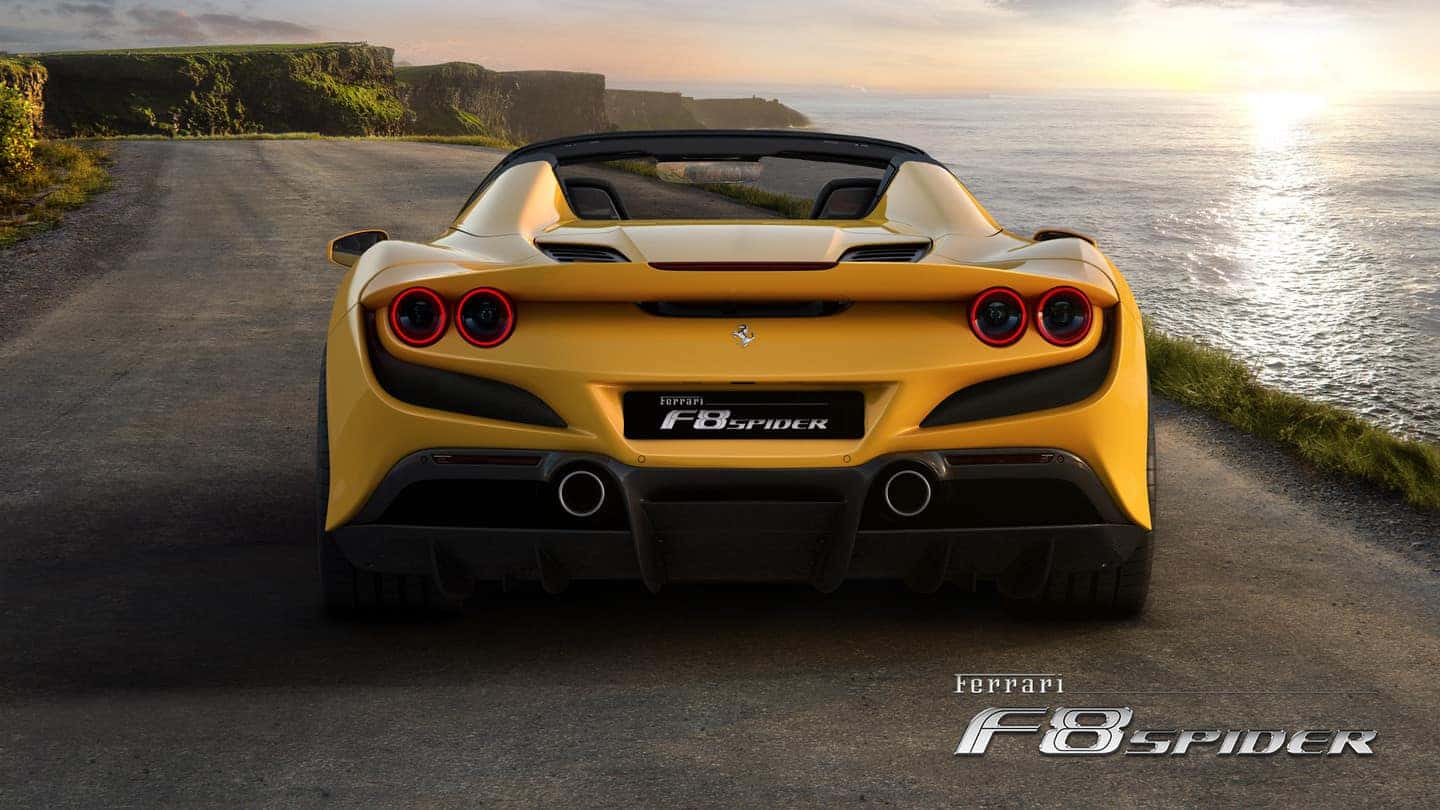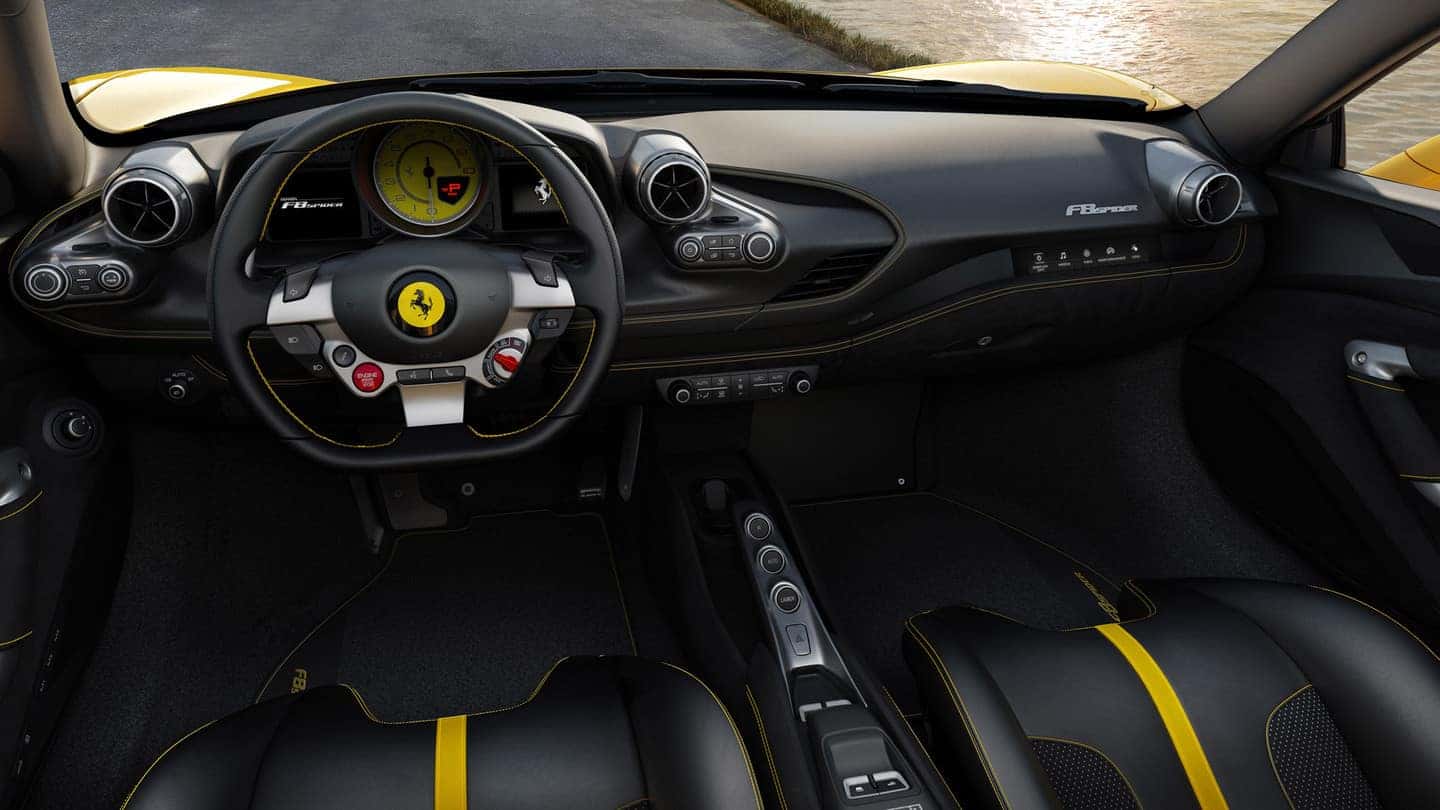 In the interest of preventing the spread of the Coronavirus, we will require Personal protective equipment (PPE) at all of our events and recommend scheduling an appointment/RSVP so that we may continue to act in accordance with government guidelines. While this may serve as a temporary inconvenience, it is absolutely critical that we heed the advice of the medical professionals. This includes social distancing, avoiding large crowds and washing your hands regularly. The only way to maintain public health right now is to do our part. Nothing is more important to us than the safety of our clients and community and we will continue to take all measures to keep you and your loved ones safe.
Thank you for your cooperation.
The Experience Auto Group